Main content starts here, tab to start navigating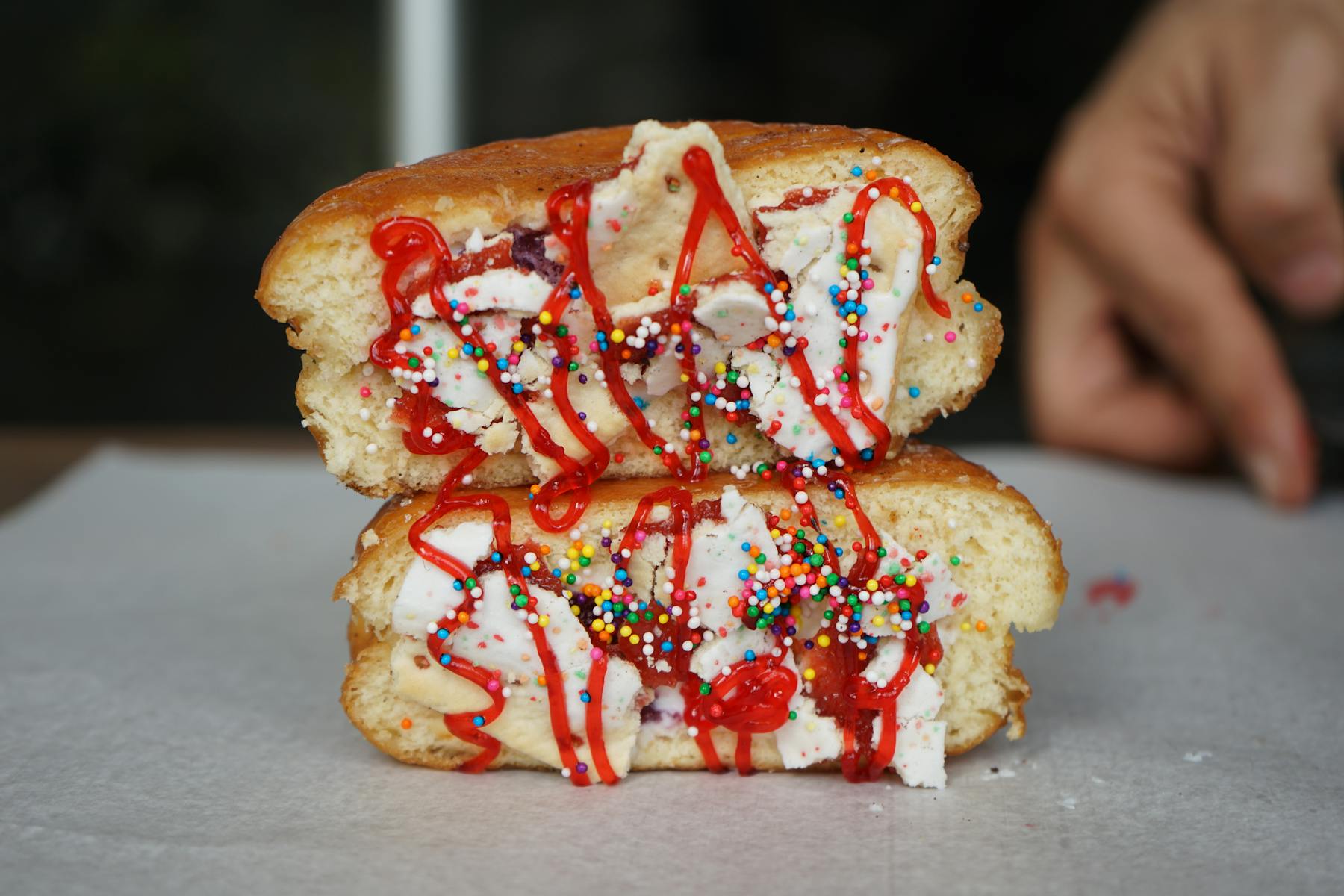 The Smash Brand
Yonutz is Home of the SMASH Donut. We serve our SMASH donut in a variety of flavors and options. See below for more details.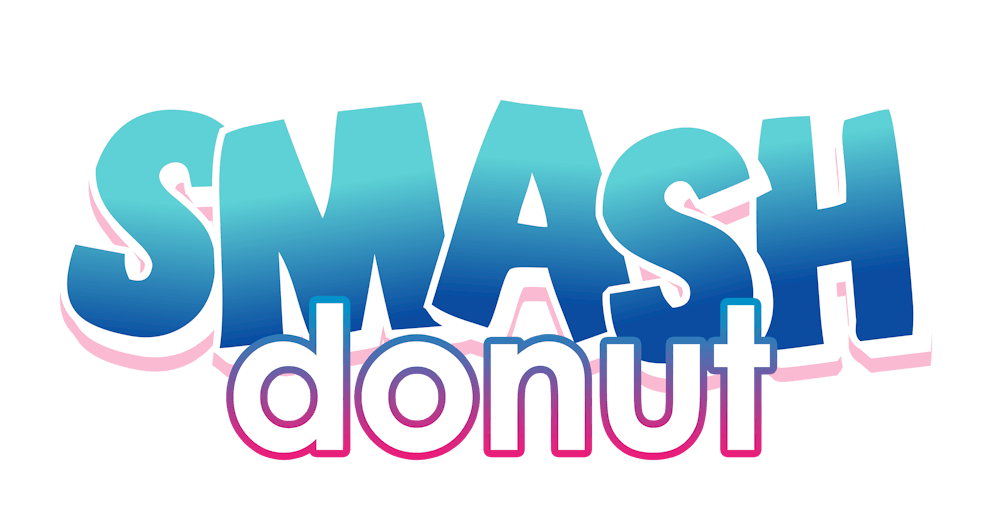 Our Award Winning (Dessert Wars 2019) Glazed Donut Filled with Ice Cream then Hot Pressed and Topped with Your Favorite Toppings!
View Gallery
Ice Cream & Milkshakes
Your Favorite Toppings and/or Donuts SMASHED into an Ice Cream or Milk Shake!
Smash Froyo & Smoothies
Like our Ice Cream & Milkshakes, the SMASH options are available for Froyo and Smoothies. Healthy and Fat Free Options available!
More Options Coming Soon!