Main content starts here, tab to start navigating
Franchising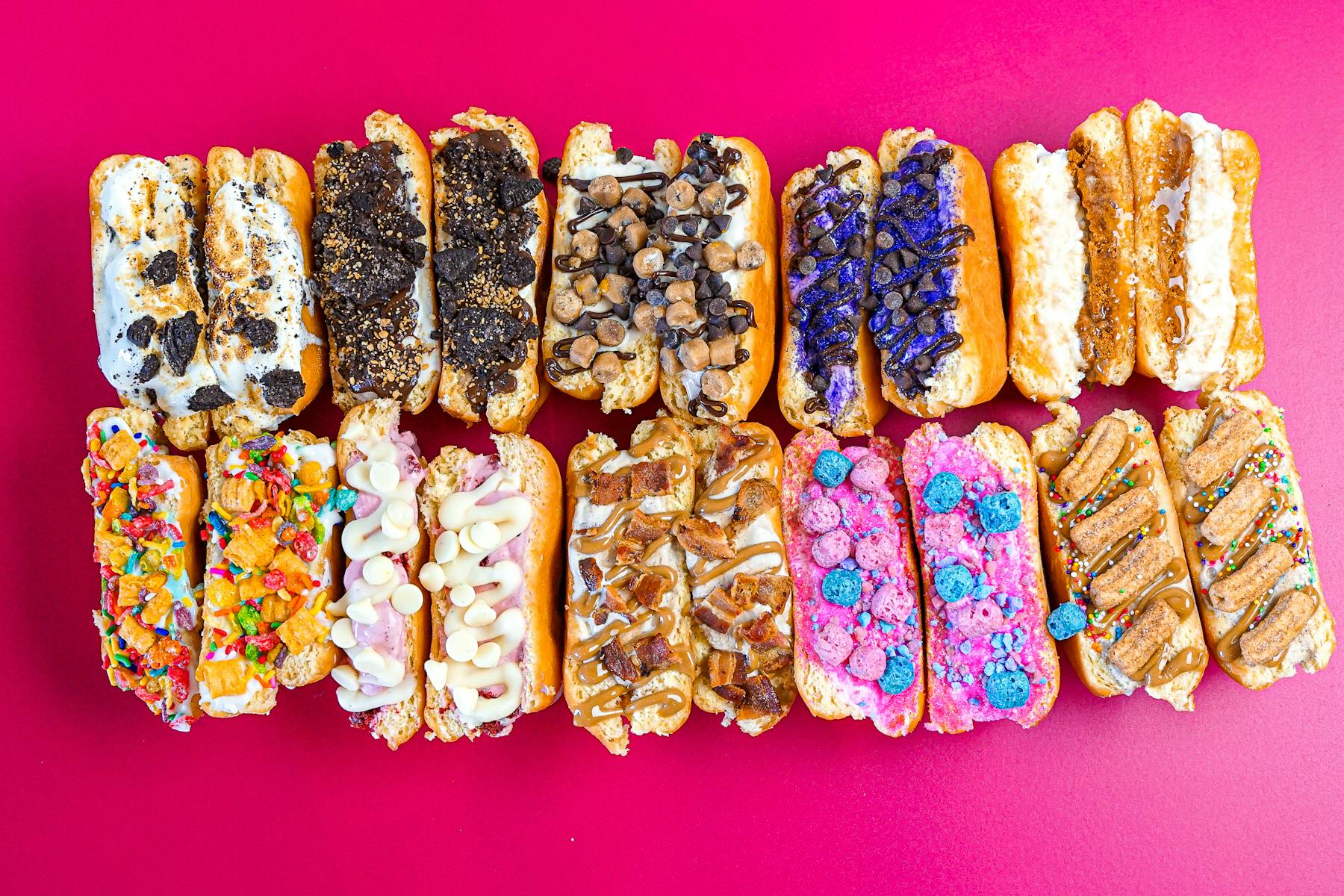 Yonutz Franchise
If you've got a sweet tooth for being your own boss, fill out the form at the bottom of this page and one of our Franchise Team Members will contact you!

Opportunity

Owning a Yonutz provides you with the opportunity to collaborate with one of the hottest, award-winning dessert concepts in the industry! Rather than start a business from scratch, we're inviting you to adopt our business model and serve your community the coveted treat that garnered us the title of the 2019 & 2020 Dessert Wars Champion!

About Yonutz

Yonutz is a Gourmet Donut and Ice Cream Concept that combines the staples of Donuts and Ice Cream along with some amazing fantastical desserts (Please visit Instagram @Yonutz)! We are famous for our Yonutz SMASH™ Donut. As seen in the above video, we recently partnered with Kevin Harrington (The Original Shark from Shark Tank) to franchise this concept all over the United States! We are currently offering single franchise opportunities and the opportunity to be an Area Developer for your very own territory. The opportunity to own this Award Winning Dessert Concept won't last long!

PLEASE FILL OUT THE FORM BELOW. MAKE SURE TO INCLUDE YOUR STATE OR COUNTRY OF INTEREST IN THE MESSAGE SECTION
This website and the franchise sales information presented do not constitute an offer to sell a franchise. The offer of a franchise can only be made through the delivery of a franchise disclosure document. Certain states require that we register the franchise disclosure document in those states. The communications on this website are not directed by us to the residents of any of those states. Moreover, we will not offer or sell franchises in those states until we have registered the franchise (or obtained an applicable exemption from registration) and delivered the franchise disclosure document to the prospective franchisee in compliance with applicable law